Some Great Sites for Both Urban and Rural Homesteaders!
Some of My Favorite magazines that promote a self sufficient Lifestyle.
Countryside and Small Stock Journal
Miscellaneous Sites!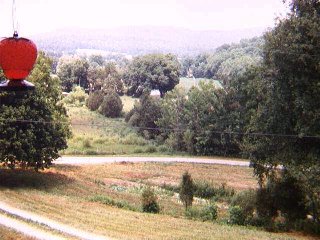 Old fashioned Items for the Modern Homestead
Urban homesteading! how awesome!
Livestock Links
Rabbits
Everything you need to know about rabbits support and information in a forum
Rabbits for Showing and Breed Purity
Downloadable Book on raising Rabbits:
>
Poultry and other Fowl Creatures>
List of Hatcheries at Mother Earth News
A Site Dedicated to Articles on Raising Poultry!
An online poultry raisers community!

Other Critters!>
Just More Stuff!
---
Return to HomesteadCorner!>

Free counters provided by Andale.